EqHub
Make the future of your data quality and document sharing sustainable
About
Common documentation requirements from the operators are contributing to increased efficiency and cost savings in the industry
All operators on the NCS are intensifying their use of EqHub.
EqHub provides:
Cloud-based solution to help manage standardised data and documentation across operator companies on the NCS
Access to pre-qualified, classified and quality-assured information
One central technical information repository for standard equipment in accordance with industry standards
Register equipment just once for all future reuse
Cuts vendor time spent on document handling related to project deliveries
✓ Decommissioning
✓ Development
Exploration
✓ Operations
Pre-award

---
Benefits
The communication and collaboration will be simplified by having one central data archive available and accessible at all times
Improved work efficiency.
Shorter data delivery schedules.
Reduced documentation volumes.
Full regulatory compliance.
Saved time and resources.
---
---
FAQ
How do we get access to EqHub?
If your company is new to Collabor8 services – Please complete the Signup form
For companies already registered – Please contact Support
EqHub is a web-based application and is supported by most standard web-browsers (e.g. Crome, Microsoft Edge, Mozilla, Opera, Safari)
Is there a subscription fee?
No, EqHub is free of charge. The continous development and operational costs of EqHub are covered by the operators on the NCS.
I've registered my company in EqHub, can you provide evidence of this registration?
A Certifiate of Registration will be provided on request. In addition, you can download and use any of the emblems below at your own discretion.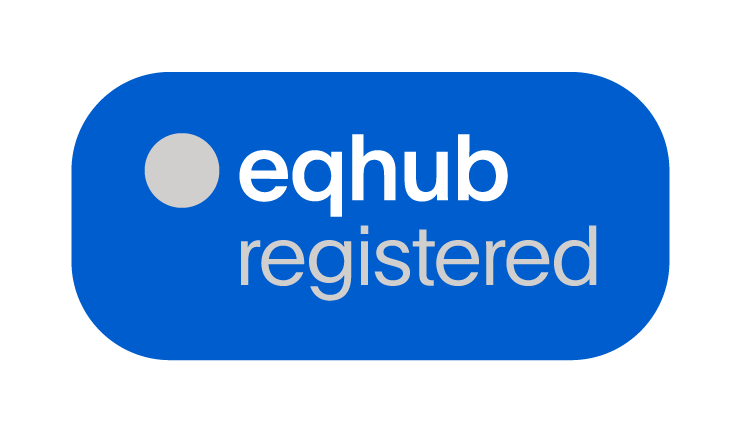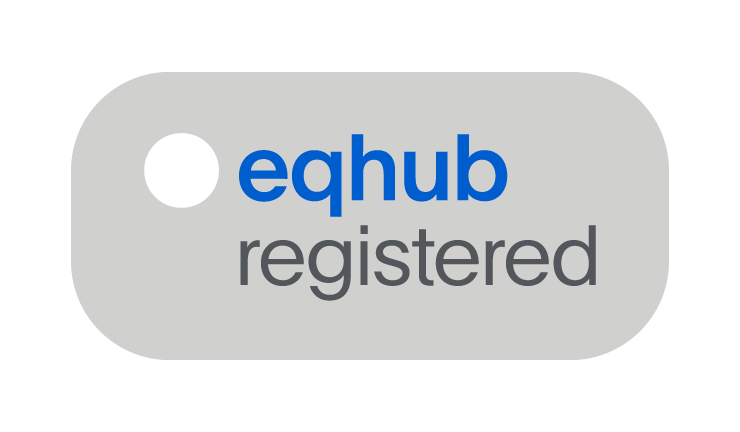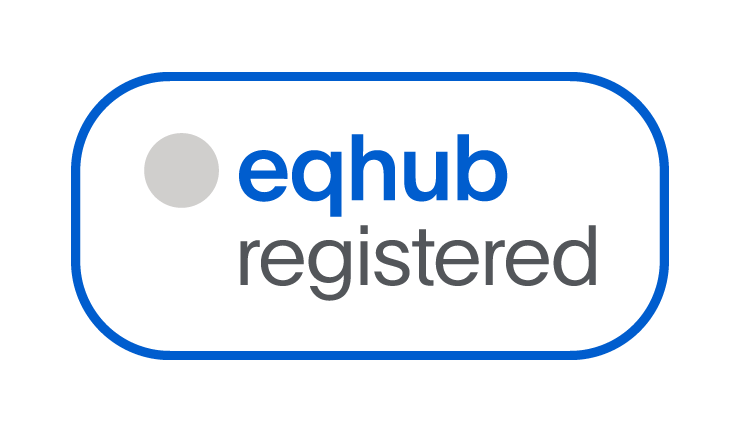 Who is responsible for entering equipment information into EqHub?
How is the information entered into EqHub verified/quality assured?
The equipment information entered into EqHub goes through a detailed verification process carried out by a certified verifier.
Can manufacturers register equipment information at their own discretion and initiative?
Yes, they can – And they are encouraged to do so. The main incentive for doing so is that this will provide access to the equipment information for customers and agents.
How is data confidentiality handled in EqHub? Who can see my data?
Will the data be deleted if my company unregisteres from EqHub?
No, for legal compliance data will not be deleted.
Do you need to sign up for Magnet JQS in order to use EqHub?
No you don't. However, signing up for Magnet JQS provides the opportunity to directly link to your company's products in Magnet JQS to the equipment details stored in EqHub.
How does EqHub accommodate current and future industry trends?
EqHub will always strive to proactively accommodate industry needs and requirements.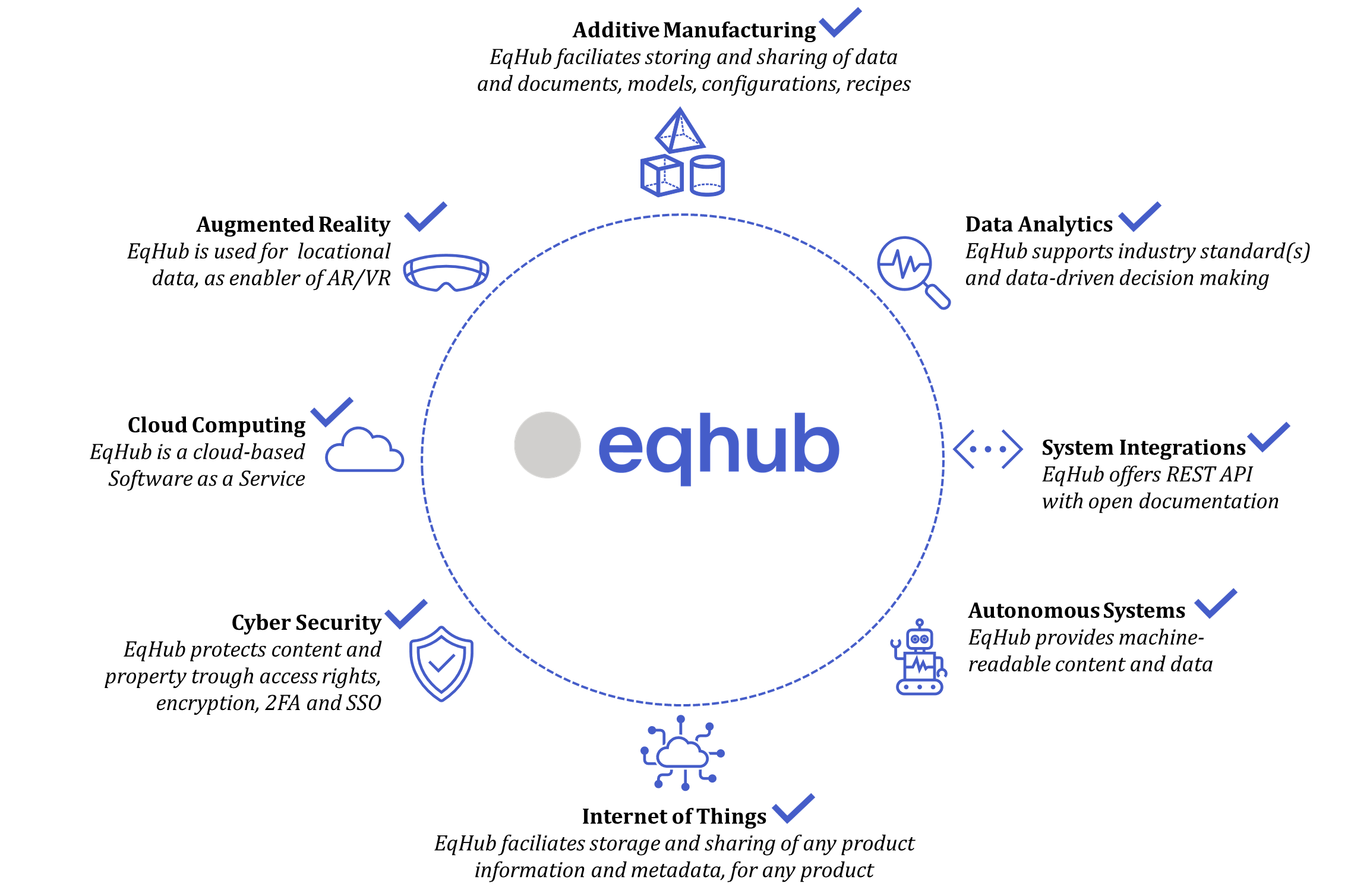 Is there an API for the service?
Yes, there is a REST API.
Technical documentation can be found in our swaggers, here:
If you are interested in using or exploring our APIs, please fill in our orderform and submit it to support@eqhub.no
Please also note that there are typical screening requirements for API access requests. These are:
Requestor is, or works on behalf of, any operator, manufacturer or agent registered in EqHub
Requestor is able to provide a reasonable justification for the intended use of the API
Note (12 March 2023):
The creation of new API service accounts suspended in lieu of planned re-release of EqHub (planned June 2023).
---
---